Published: Tuesday, June 08, 2021 03:22 PM
BUFFALO GROVE – Following the fatal shooting of 18-year-old Gurnee native Ladarrius M. Cowart at Bowen Park in Waukegan early Sunday morning, State Senator Adriane Johnson (D-Buffalo Grove) offered her condolences and urged anyone with information to come forward: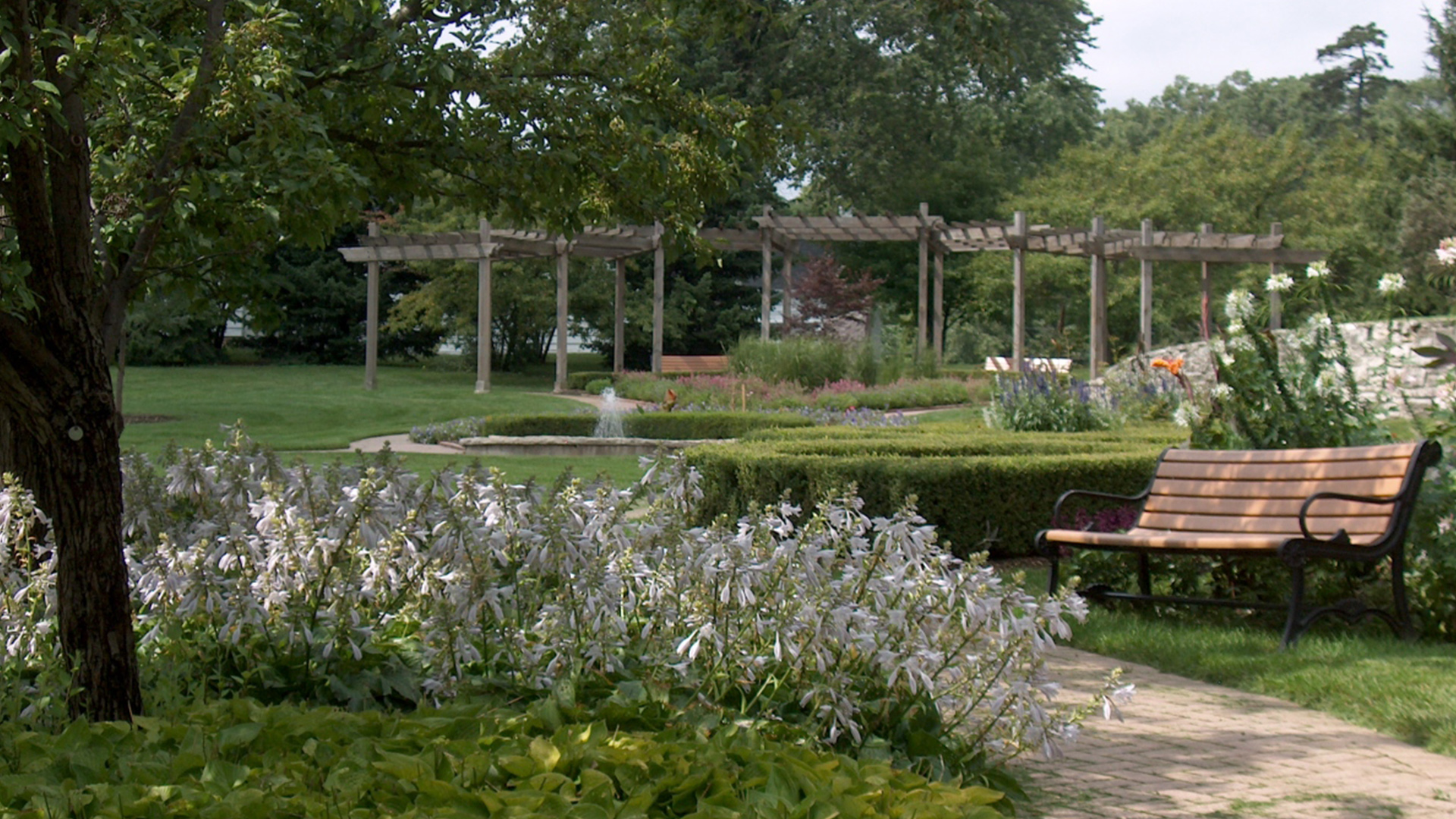 "I am deeply saddened to hear of the unfortunate and tragic death of Ladarrius M. Cowart, a recent high school graduate with a promising future.
"Ladarrius was simply in the wrong place at the wrong time, and he paid a terrible price. His story is a reminder of the importance of youth development and gun violence prevention programs to address the root cause of crime in our communities.
"If you have information that could help bring justice to Ladarrius's family, I urge you to come forward immediately."
Anyone with information on the shooting should call the Waukegan Police Department's investigations division at (847) 360-9001.