Published: Tuesday, December 20, 2022 03:27 PM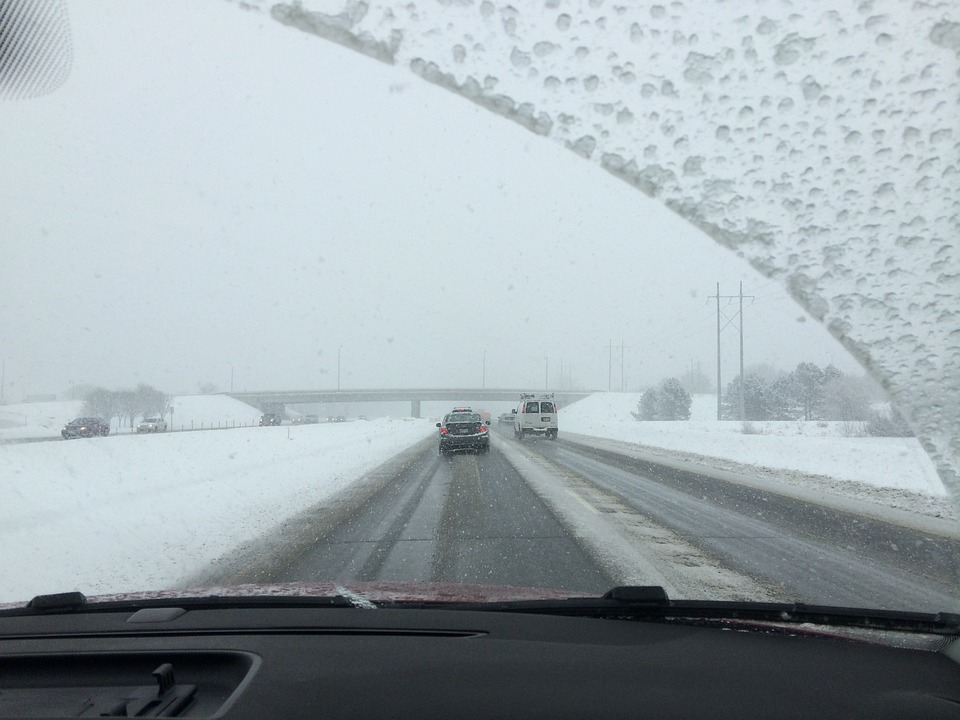 BUFFALO GROVE – In preparation for winter weather ahead, State Senator Adriane Johnson is reminding drivers to use the winter road conditions map on the Illinois Department of Transportation's website.
"The winter season can be extremely harsh, increasing the risk of poor road conditions and accidents," said Johnson (D- Buffalo Grove). "I want to ensure that drivers are safe and prepared for winter road conditions by utilizing resources from IDOT's winter map."
GettingAroundIllinois.com is available on your computer and optimized for smartphones. The site includes the ability to identify and zoom in on a location, travel route or destination on a state map. The map is updated frequently through a cloud-based system to provide a general overview on IDOT-maintained highways
"During this busy time, many of you may be traveling for the holidays," said Johnson. "I encourage you to get to your loved ones safely and visit the site to check road conditions prior to your commute."
The road conditions map averages more than 2.5 million page views during snow-and-ice season, featuring a color scheme of pinks and blues to differentiate from the red, yellow and green of traffic congestion reporting, as well as to increase accessibility for those who have difficulty distinguishing colors.
For more information and to view the map, visit https://www.gettingaroundillinois.com/.
Category: News