Published: Monday, February 06, 2023 03:36 PM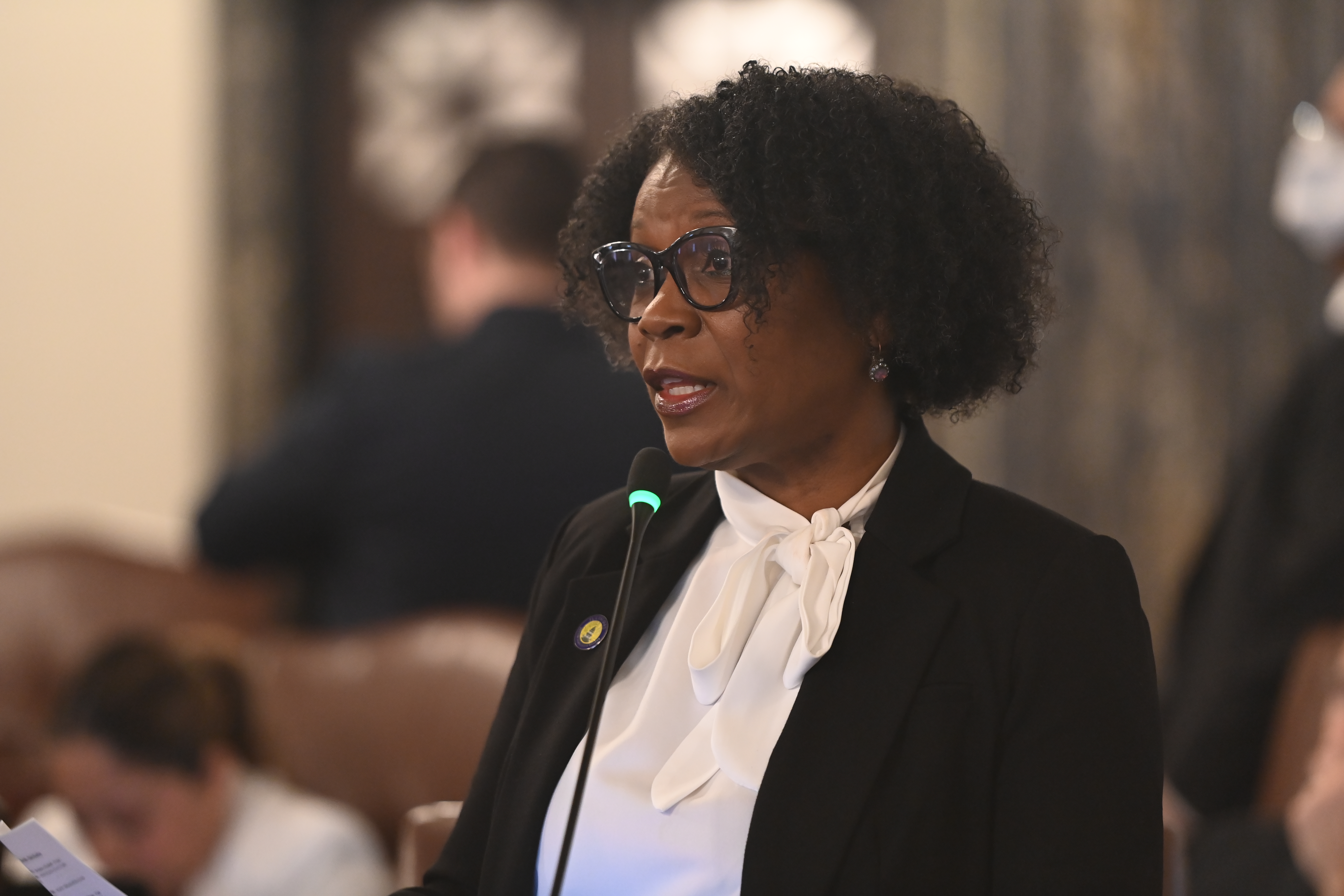 WAUKEGAN – Advancements will take place in Lake County expanding construction and building trades thanks to State Senator Adriane Johnson's effort in securing nearly $300,000 in investments.
"I am proud to know that Illinois' continued progress mirrors the expansion of opportunities for our youth and residents through programs such as the Illinois Works Pre- Apprenticeship," said Johnson (D- Buffalo Grove). "Our youth and residents of all ages deserve options that will provide their futures with stability and expand career options."
Senator Johnson has emphasized the importance of funding programs that will provide diversity and representation for women and people of color throughout the state. The Illinois Works Pre-Apprenticeship was created to promote diversity, equity, inclusion and use of apprentices in state-funded capital projects. Comprehensive pre-apprenticeship programs help participants gain admission to apprenticeship programs, which provide a greater opportunity to obtain employment in the construction trades and secure long-term employment.
A total of $13 million for the program's second year will expand access to the program across the state and will serve up to 1,400 pre-apprentices – a 40% increase from the program's inaugural year. A total of $300,000 is awarded to Youthbuild Lake County in North Chicago.
"Trade programs further enhances the growth of our community, while creating job opportunities," Johnson said. "It is imperative that we continue to support programs that create spaces for women and people of color to achieve their goals and pursue careers where representation has not always been provided."
Participants of the program attend tuition-free and receive a stipend and other supportive, barrier-reduction services to help enter the construction industry. Upon completion of the program, pre-apprentices receive industry aligned certifications to prepare and qualify them to a registered apprenticeship program in one of the trades.
Information on the Illinois Works Pre-Apprenticeship Program can be found here.
Category: News