Published: Friday, October 01, 2021 01:01 PM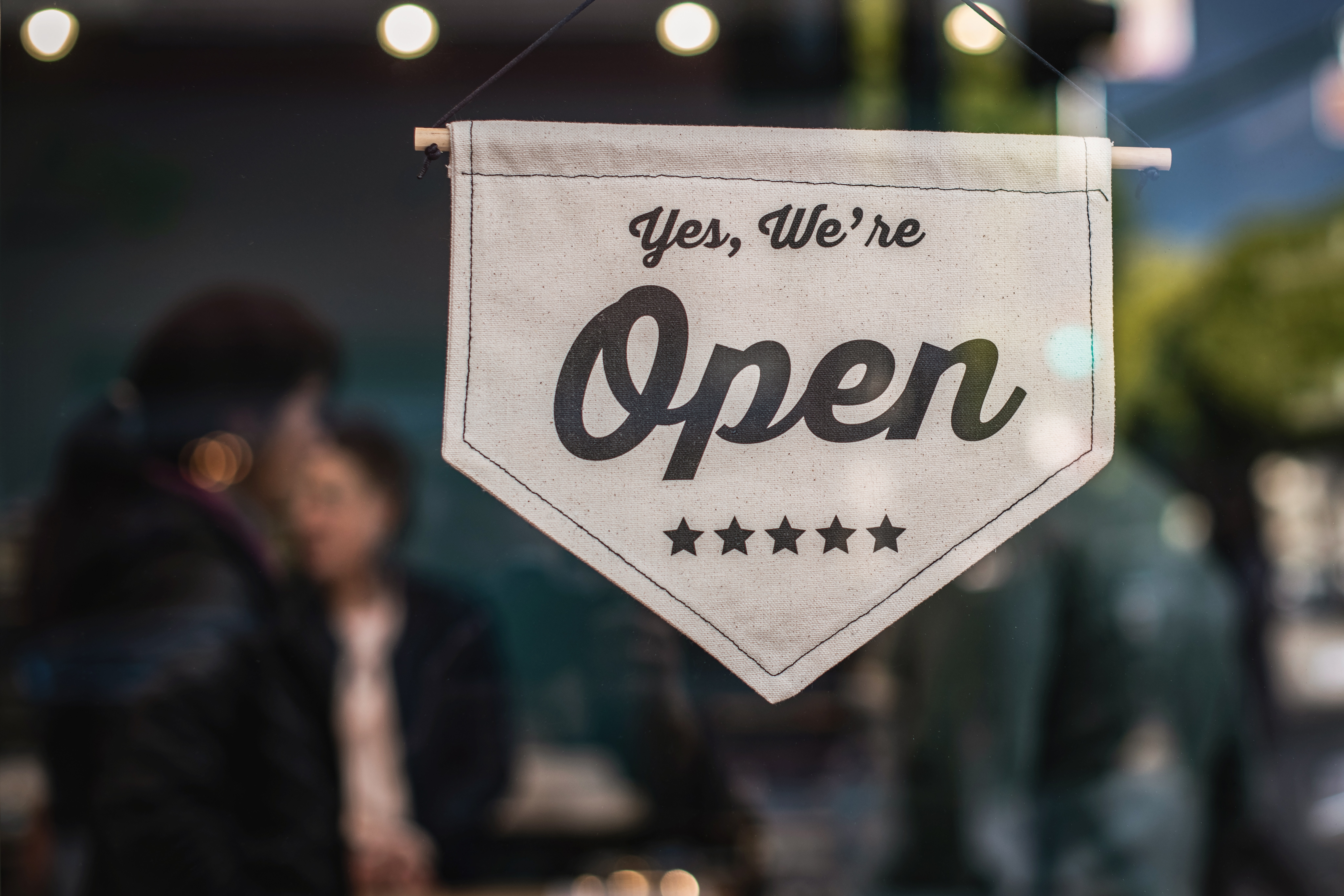 BUFFALO GROVE – To support economic recovery during the pandemic, State Senator Adriane Johnson (D-Buffalo Grove) announced $550,000 in Back2Business grants for local businesses and encourages any others eligible to apply before the Oct. 13 deadline.
"Local small business owners are resilient, and I'm relieved to see many in our communities receive state support," Johnson said. "This is a great first step toward recovery, and with more funds still up for grabs, I urge eligible local businesses to apply before the deadline."
Earlier this week, the Department of Commerce and Economic Opportunity announced nine businesses in the 30th District were awarded a combined $550,000 through the B2B grant program. A complete list of grantees is available on DCEO's website.
"As our communities find ways to recover from pandemic-related losses, our small businesses need support," Johnson said. "It's critical for our state to continue to work toward providing economic stability to help ensure they have the resources to continue operations."
The B2B program allocates $250 million in American Rescue Plan Act dollars for small businesses experiencing COVID-19 expenses, and grants will continue to be awarded on a rolling basis with a range of $5,000 to $150,000.
Eligible businesses are encouraged to apply before the Oct. 13 deadline by visiting the DCEO website.
Category: Press Release