Published: Friday, June 03, 2022 11:57 AM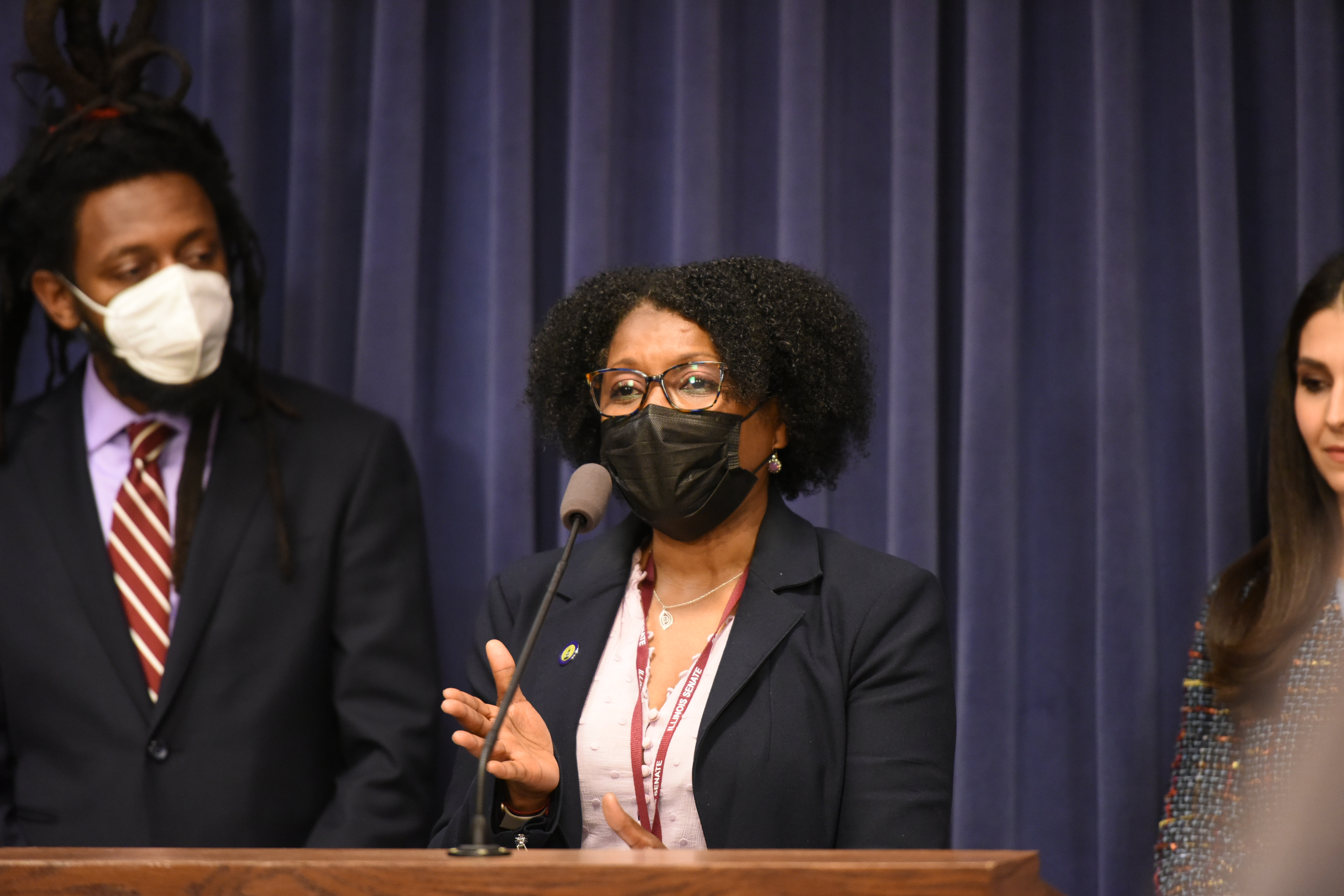 SPRINGFIELD – With support from State Senator Adriane Johnson, a new law aims to help medical professionals get more fentanyl test strips into the hands of individuals with opioid addictions.
"Expanding access to fentanyl test strips will save lives," said Johnson (D-Buffalo Grove). "By removing barriers for health care workers with access to test strips, Illinois is taking responsible, proactive steps to address the opioid crisis and improve public safety."
The new law expands the Overdose Prevention and Harm Reduction Act of 2019. Previously, unauthorized medical professionals would be penalized for possessing a limited residual amount of a controlled substance as part of the drug testing process.
With this law, a pharmacist, physician, advanced practice registered nurse, physician assistant or another designated employee can dispense drug testing supplies. Additionally, the supplies are required to be stored at an office with limited access.
"Reducing the harm caused by the opioid epidemic will take a multi-faceted approach," Johnson said. "Individuals suffering from addiction need our support."
House Bill 4556 was signed into law Thursday and is effective immediately.
Category: Press Release