SPRINGFIELD – Under a new law by State Senator Adriane Joh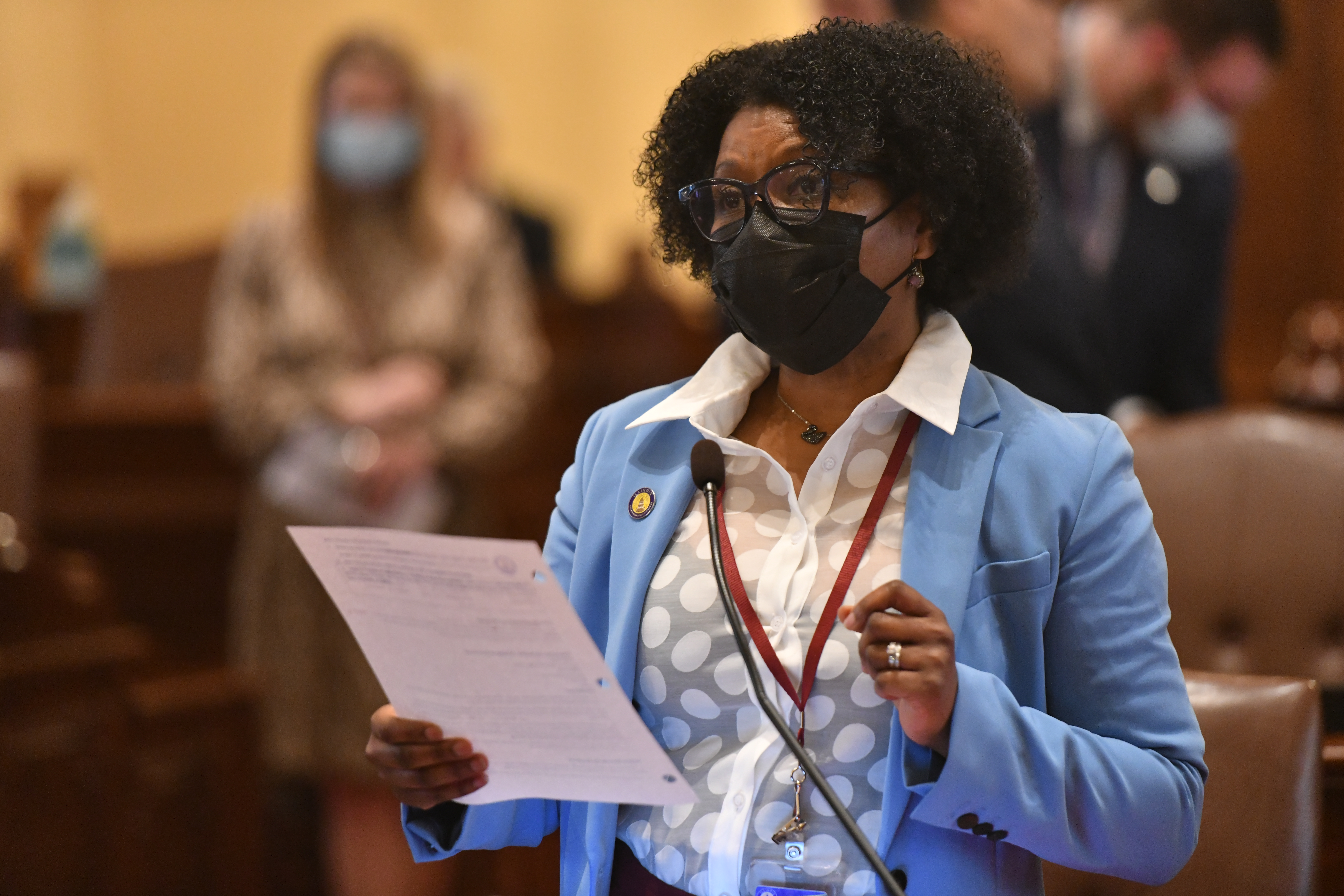 nson, the Illinois Department of Public Health will work with officials from Governors State University to develop a stroke recognition awareness campaign to promote in communities at high risk.
"Strokes are a serious, life-threatening medical emergency, and urgent treatment is essential," said Johnson (D-Buffalo Grove). "Educating the public on the signs of a stroke will save lives."
Johnson's law directs IDPH to partner with Governor's State University's College of Health and Human Services to create a public awareness campaign in an effort to promote stroke recognition and prevention strategies for communities at high risk of stroke, particularly in Chicago's southland.
Signed into law Friday, House Bill 5014 is effective Jan. 1, 2023.