Published: Monday, July 25, 2022 02:05 PM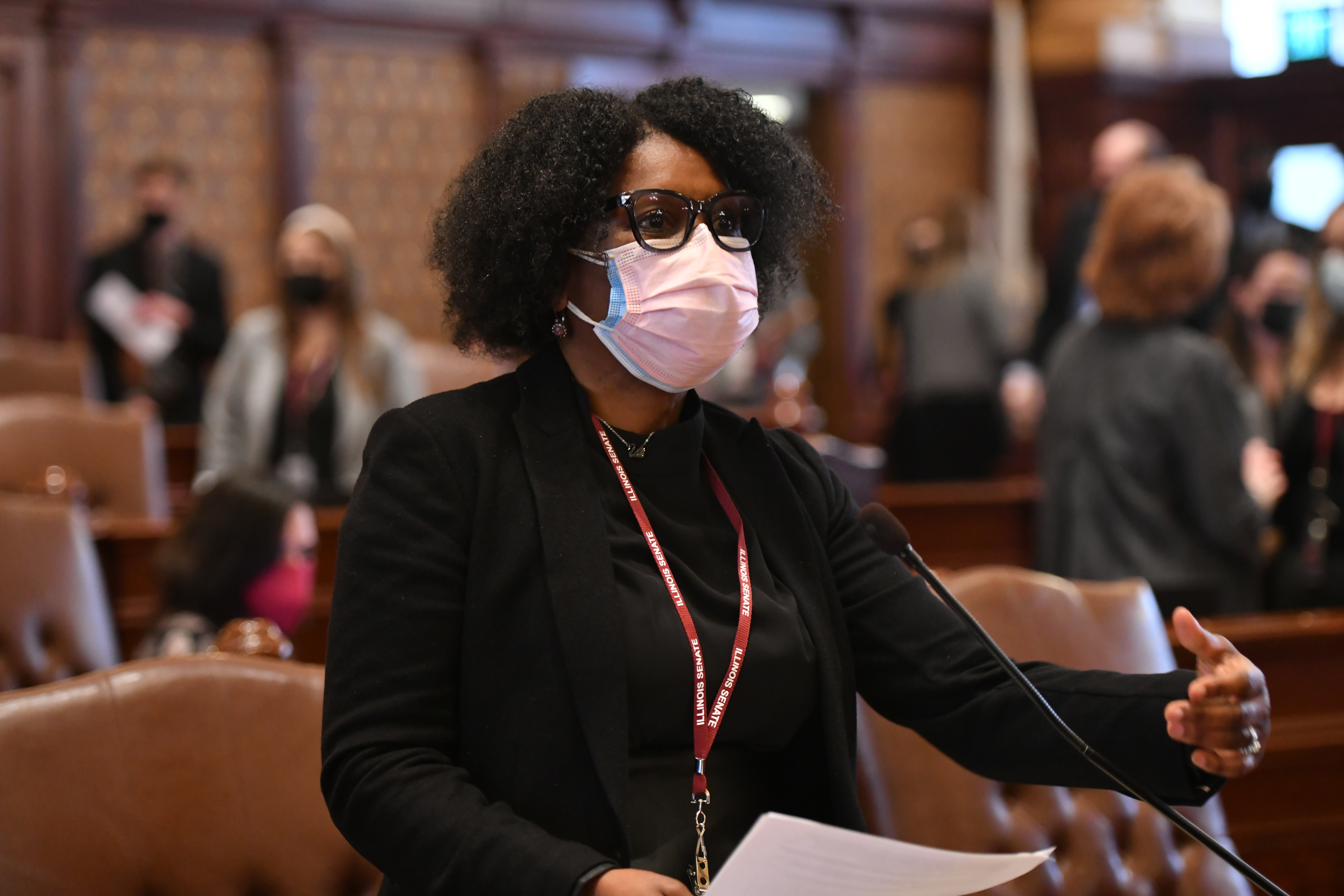 WAUKEGAN – In response to the uptick in violent crimes reported across Lake County, State Senator Adriane Johnson (D-Buffalo Grove) released the following statement:
"In areas throughout the 30th District, gun violence is a life-shattering, yet prevalent, concern for many. With reports of shootings on a near daily basis, my heart is heavy for the families who suffer for the rest of their lives from losing a loved one due to a formidable tragedy.
"Our communities deserve better than this. To assist in this uphill battle, I helped secure $500,000 in state investments to support the Lake County State's Attorney's gun violence prevention pilot program as well as a combined $5 million for local governments and other community groups. I stand behind this effort to hire violence interrupters to help curb rising rates of reported crime specifically in Waukegan and North Chicago.
"I will work with local officials, community groups and affected families to reduce the gun violence epidemic and offer resources to at-risk youth."
Category: Press Release