Published: Wednesday, September 28, 2022 08:51 AM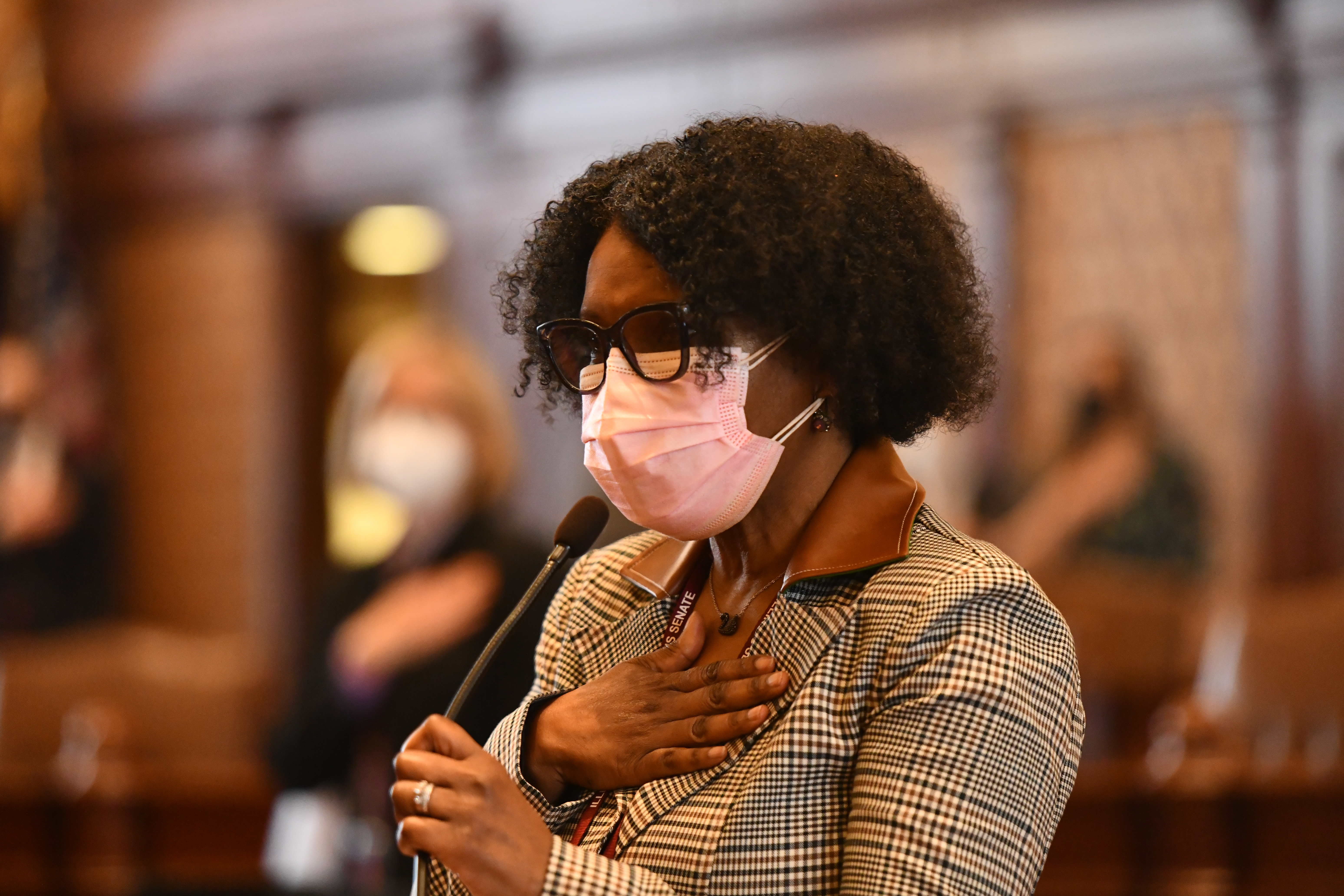 BUFFALO GROVE – Illinois taxpayers can expect to see up to $600 in tax rebates in the coming weeks thanks to the Illinois Family Relief Plan, State Senator Adriane Johnson announced.
"Many Illinoisans have felt the aftermath of the pandemic in a plethora of ways, from providing for families, managing businesses, homes, and overall the general cost of living," said Johnson (D-Buffalo Grove). I am happy to know the Illinois Family Relief Plan will help many get the financial help they need."
Illinois Senate Bill 157, will provide millions of Illinois taxpayers with financial relief – including direct tax rebates.
Under the law, people who filed 2021 Illinois taxes are eligible to receive up to $700. Individual filers who make less than $200,000 will receive a $50 income tax rebate, and couples who make less than $400,000 will receive $100. Filers are also eligible for $100 per independent, with a maximum of three.
Additionally, people who paid property taxes in 2021 on their primary residence in 2020 – and make less than $250,000 individually or $500,000 jointing – are eligible for up to $300. The rebate will be equal to the property tax a resident was qualified to claim on their 2021 taxes.
People who filed taxes will automatically receive their rebate – otherwise they have until Oct. 17 to do so.
"As a state senator, I take pleasure in meeting the needs and concerns of those in my community," said Johnson. "Receiving these tax rebates will further assist families in need and ensure that they have the support they need."
For more information on how the funds will be dispersed or to see qualification criteria, visit tax.illinois.gov/rebates.
###
Category: Press Release