BUFFALO GROVE – Students across the state will be better prepared for college and the career world, regardless of race, income or ZIP code, under a new law backed by State Senator Adriane Johnson (D-Buffalo Grove).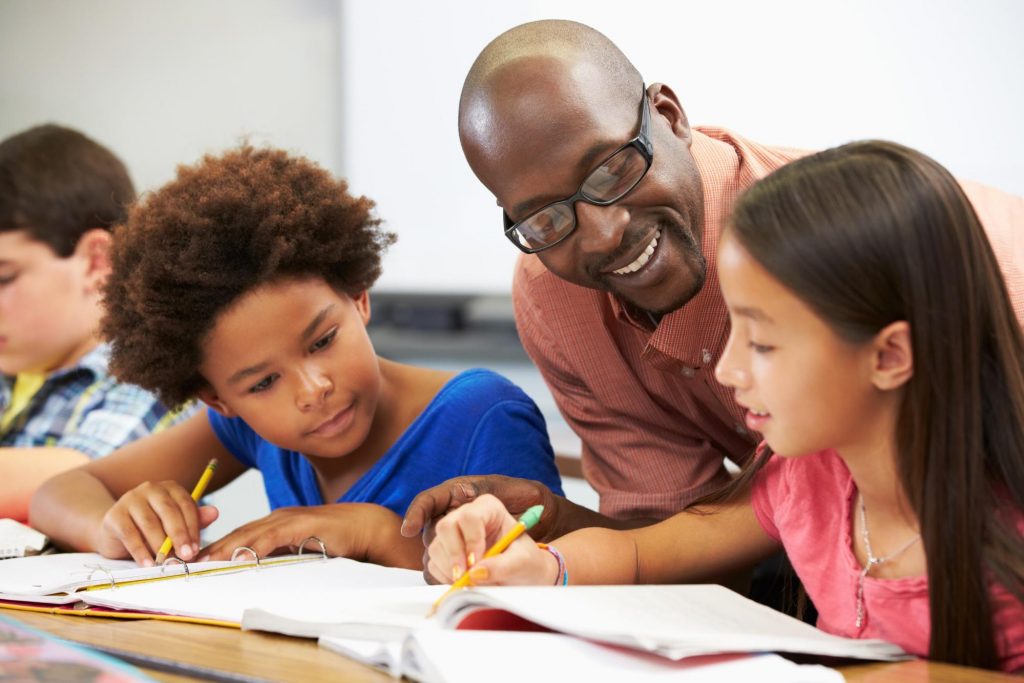 "For too long, low-income students and students of color haven't found the level of support they need in our public schools," said Johnson, who co-sponsored the legislation. "This measure takes a monumental step toward helping ensure all our children—including Black and Brown children—are equipped to succeed in the classroom and beyond."
House Bill 2170, which addresses the Education and Workforce Development pillar of the Illinois Legislative Black Caucus agenda, seeks to rid the public school system of systemic racism and ensure all students have equitable access to educational and career opportunities.
The legislation makes a number of changes to education policy in the state, from expanding eligibility for early childhood services to revamping the American history curriculum, in an effort to reduce systemic inequities in K-12 and higher education.
The legislation takes specific steps to improve outcomes for Black students, including reforming the way Black history is taught through an inclusive American history curriculum and removing barriers that prevent Black people and other people of color from becoming teachers.
"Quality education and supportive teachers are critical to any child's success," Johnson said. "This legislation ensures our education system gives every young Illinoisan the foundation for a bright future."
House Bill 2170 was signed into law Monday.