BUFFALO GROVE – With COVID-19 test positivity rates and hospitalizations on the rise, State Senator Adriane Johnson (D-Buffalo Grove) urges Lake County residents to wear masks, practice social distancing and take advantage of a new state-run vaccination site opening in Waukegan on April 1.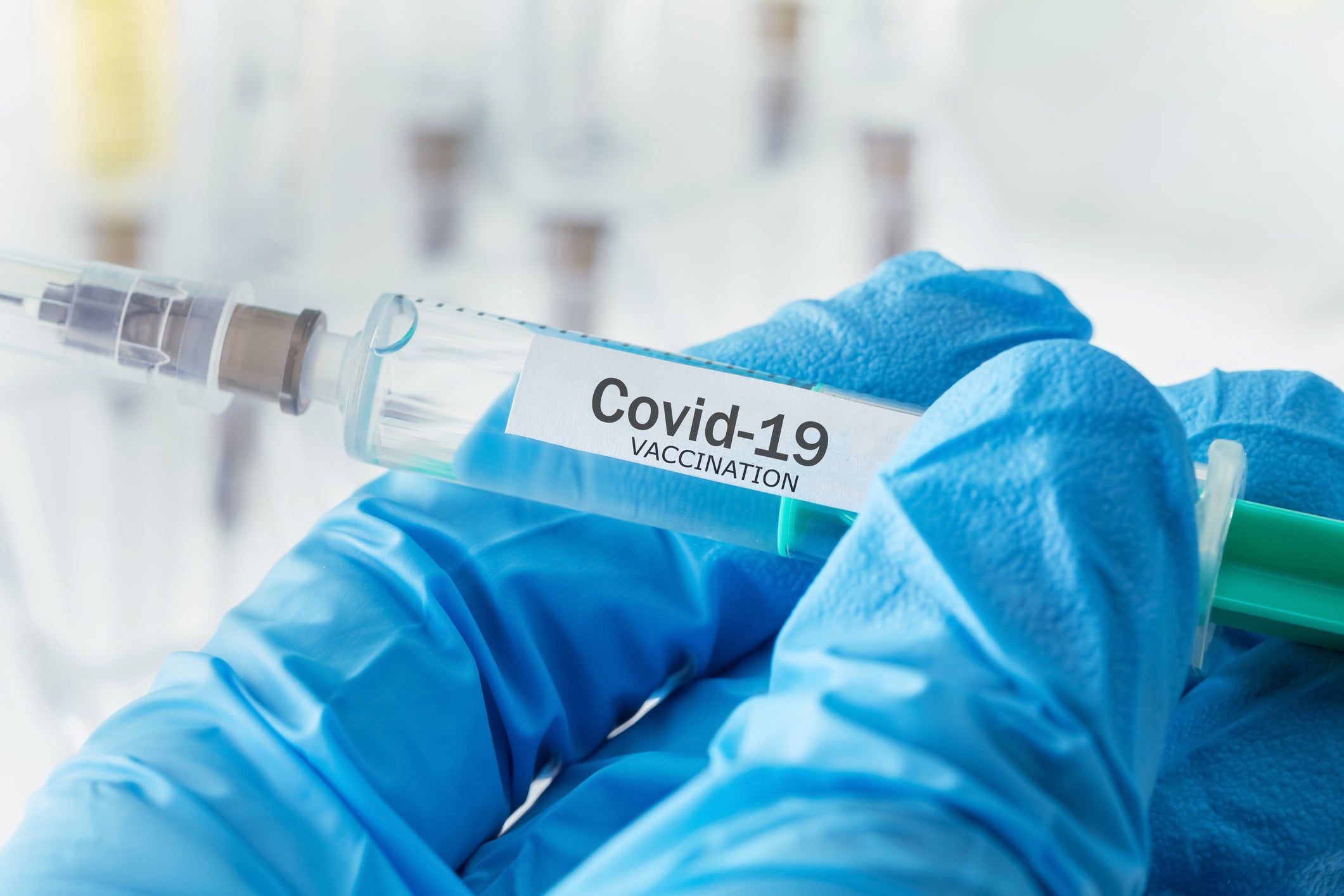 "A resurgence of COVID-19 could endanger lives and livelihoods in our community. We cannot risk a backslide," Johnson said. "The vaccine is our most effective defense against the virus—please don't let your guard down, and get vaccinated as soon as you are able."
Starting Wednesday, April 1, a state-supported vaccination site administering 400 doses a day will open at 102 W. Water St. in Waukegan, which is currently serving as a state-run COVID-19 testing site. Appointments are required and can be made through the Lake County Health Department AllVax Portal. Residents must meet the state's current eligibility requirements to book an appointment.
More than 4.8 million doses of the COVID-19 vaccine have been administered across the state, and nearly 1.8 million residents—about 14% of the population—are fully vaccinated. However, despite this progress, the Illinois Department of Public Health is reporting increases in rates of COVID-19 test positivity and hospital admissions, signaling a possible resurgence.
These metrics will need to be appropriately addressed and resolved before Illinois can move into the Bridge Phase, when capacity limits on restaurants, gyms, movie theaters and other establishments will loosen.
"This past year hasn't been easy on anyone, but we have almost made it to the finish line. The sooner we get vaccinated, the sooner life can return to normal," Johnson said.
A statewide list of COVID-19 vaccine providers is available here.