BUFFALO GROVE – Following increased COVID-19 restrictions throughout Lake County and the surrounding area, State Senator Adriane Johnson (D-Buffalo Grove) is reminding local businesses of priority funding assistance through the second round of Business Interruption Grants.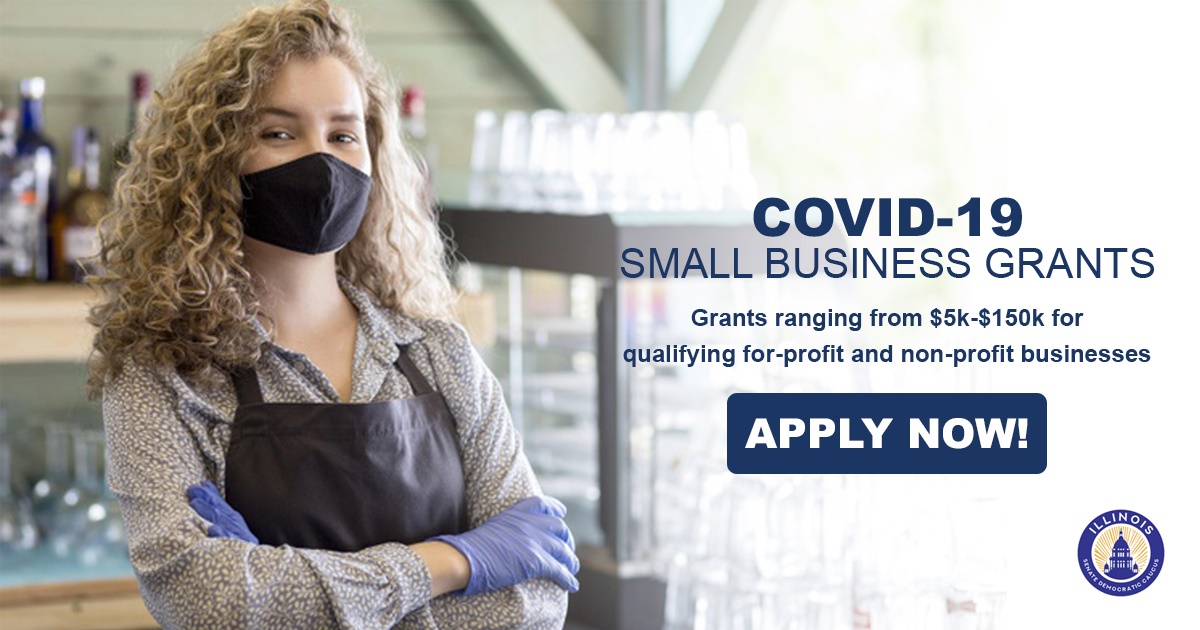 "Small businesses – be it a restaurant or boutique – bolster our local economy and are in need of financial assistance – both through grants and from community support," Johnson said. "Businesses in our area will be given priority funding due to increased mitigation efforts set forth by the Illinois Department of Public Health, so I encourage them to apply immediately."
The BIG Program has allocated $220 million in the second round for local businesses to help them stay afloat through this time of crisis and ensure they have the resources to open safely in the coming months. Priority will be given to businesses located in areas that have increased mitigation.
BIG funds may be used to help businesses cover the costs of payroll, rent, utilities and other working capital during the time they have experienced interruptions due to the pandemic. Priority funding is given to any business located in an area that has stricter COVID-19 rules under the order of the Illinois Department of Public Health.
During its first round of funding earlier this year, the program granted more than $49 million to small businesses across the state.
Applications can be found on the Illinois Department of Commerce and Economic Opportunity's website alongside a full list of criteria.
Additionally, Johnson urges anyone willing and able to shop small this holiday season to support these businesses. Supporting local can be as simple as buying a gift card for a friend, leaving a positive review online or ordering takeout from a favorite restaurant.