Published: Tuesday, November 17, 2020 12:51 PM
I am pleased to announce Anton Mathews and Jack Schmerer have joined my team to help me best serve the constituents of the 30th District.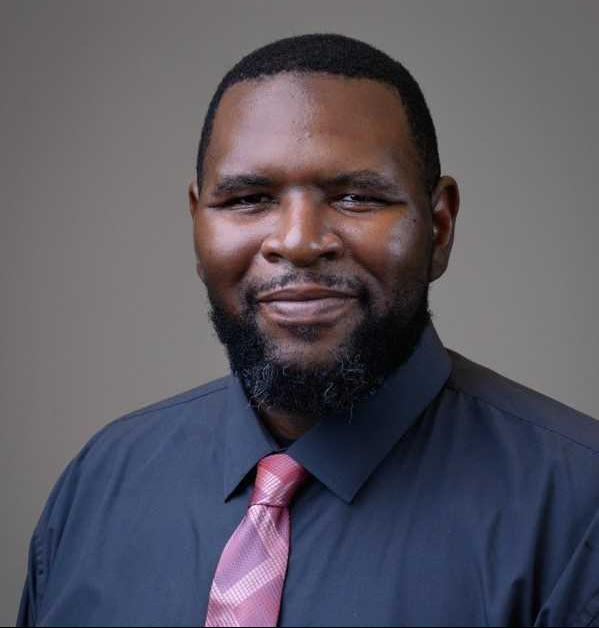 Mathews will serve as my new constituent services lead. He is a lifelong resident of Lake County and a devoted leader in the Waukegan community. He previously served as an outreach and communications specialist with the Lake County Treasurer's Office.
Mathews currently serves as chairman of the College of Lake County Lakeshore Advisory Board and as a member of Leaders United of Lake County. Additionally, he gives back to the community by mentoring youth in Waukegan.
I know Mathews will bring his strong commitment to building up our community and helping others in his new role of assisting and serving every resident of the 30th District.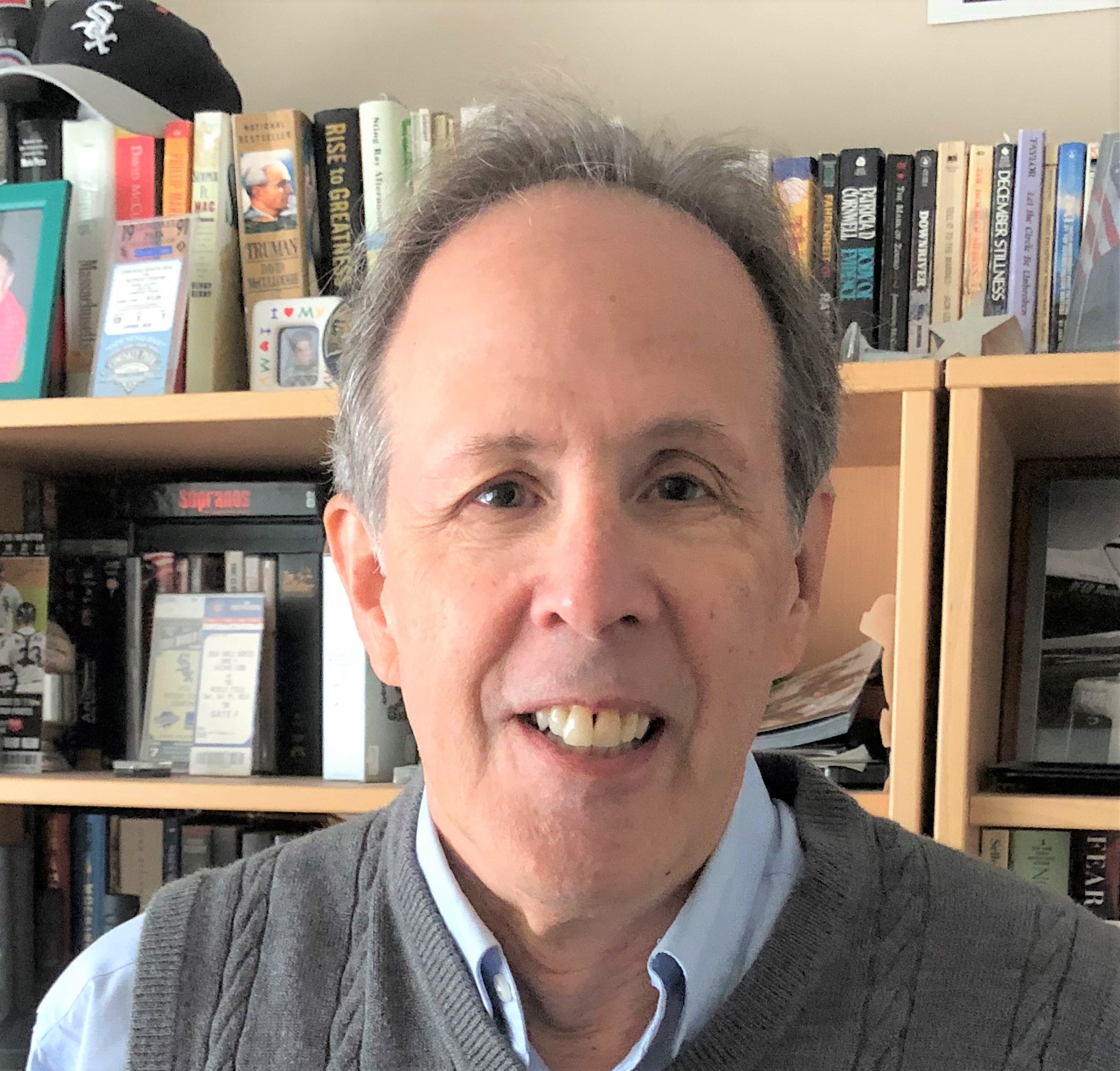 Schmerer will serve in a part-time capacity as an aide to assist me and support the work we do on behalf of constituents in the district.
Schmerer has considerable business experience and has been an audio-visual consultant for over 30 years. He served as a commissioner on the Buffalo Grove Park District Board for 13 years and currently serves on the Buffalo Grove Park District Friends of the Parks Foundation.
Please help me congratulate these two extraordinary men and thank them for all the work they've already done and will continue to do.
Category: Press Release