Published: Monday, August 02, 2021 09:56 AM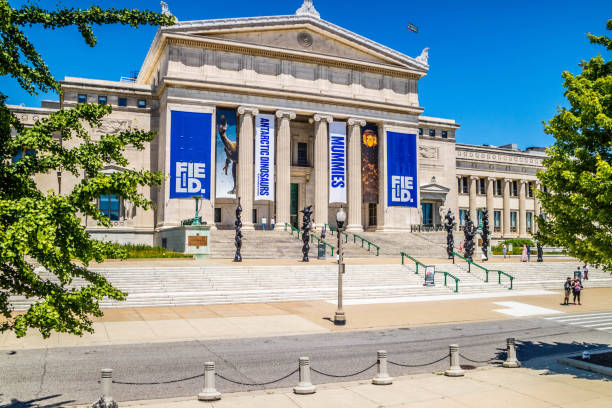 BUFFALO GROVE – Starting Aug. 2, residents of the 30th District can enjoy free admission to over a dozen Chicago-area museums and other attractions with the Constituent Education Resource Card, available through the office of State Senator Adriane Johnson (D-Buffalo Grove).
"This card makes it possible for anyone in the district to access the outstanding educational resources Chicago offers at no cost," said Johnson. "I want to help as many families as possible take advantage of this cost-saving opportunity."
During the month of August, the card will be available for checkout from Johnson's district office, located at 149 S. Genesee St. in Waukegan. To make it more convenient for residents across the community to take advantage of the program, the card will then rotate to local public libraries for checkout, starting with Indian Trails Public Library in Wheeling in September.
To check out the card, residents must email This email address is being protected from spambots. You need JavaScript enabled to view it. at least 48 hours in advance of their visit. A member of staff will respond to coordinate a plan for checkout and return of the card. Residents may keep the card for up to two days before returning it to the checkout site.
Museums in the Park, a coalition of Chicago museums, sponsors the program in collaboration with the State. The card provides free entry for up to four people at 16 Chicago-area institutions, including the Chicago Botanic Garden, the DuSable Museum of African American History, and the Illinois Holocaust Museum & Education Center.
Any resident of the 30th District may reserve the card on a first-come, first-served basis. People with questions are encouraged to contact Johnson's office at 847-672-6201.
Category: Press Release