SPRINGFIELD – Northern Illinoisans will be able to access mental health care closer to their homes and families under a new law sponsored by State Senator Adriane Johnson (D-Buffalo Grove) establishing a collaborative agreement with private providers in Wisconsin.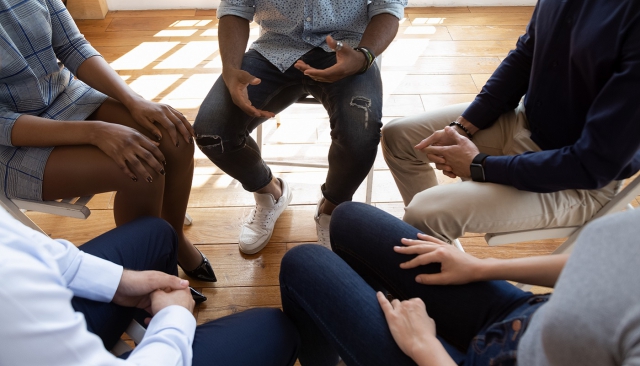 "Previously, Illinois residents weren't allowed to undergo court-ordered mental health treatment in Wisconsin—even if they traveled across state lines every day for work and to visit family," Johnson said. "It simply doesn't make sense to force people to seek mental health care hours from home when qualified facilities are close by."
Johnson's Interstate Contracts for Mental Health Disorder Treatment Act allows Illinois and Wisconsin residents who are involuntarily admitted for inpatient treatment of a mental health disorder to be treated at private facilities across state lines.
For residents who live near the border of Illinois and Wisconsin, the closest qualified hospital or facility is often not in their home state. However, current law prohibits residents from being committed for mental health conditions outside the state, meaning that these residents must undergo treatment hours from family and loved ones.
"This compassionate legislation will allow people experiencing a mental health crisis to receive treatment quickly, as well as closer to their homes and personal support systems, even if that means the facility is across state lines," said State Representative Rita Mayfield (D-Waukegan), who sponsored the measure in the House.
Similar collaborative arrangements have been successfully enacted in Michigan, Iowa and Minnesota, which allow providers in these states to accept patients from Wisconsin for mental health treatment.
"Staying connected with friends and loved ones is better for patients both during and after treatment," Johnson said. "This law ensures every Illinois resident has convenient access to high-quality care."
The legislation, originally Senate Bill 1966, was signed into law Friday and takes effect Jan. 1, 2022.