Published: Monday, April 17, 2023 09:43 AM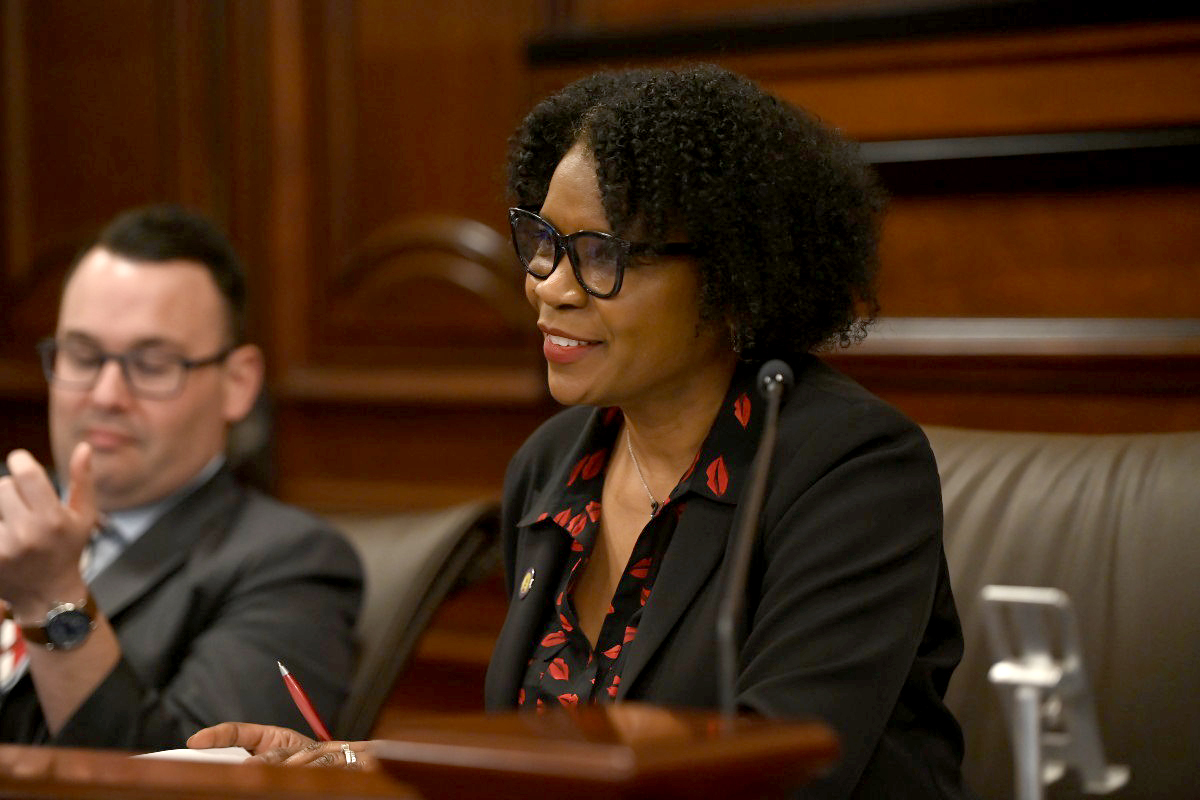 WAUKEGAN – State Senator Adriane Johnson celebrates another win for community health initiatives with a $500,000 investment in an asthma mobile unit designed for Waukegan and North Chicago.
"Each step we take for the betterment of our community is a step in the right direction," said Johnson (D-Buffalo Grove). "It is my hope that together, we can provide the resources necessary for a healthier community."
The Christopher Redding Youth Asthma Foundation, founded in 2013, is managing the asthma van as they share a vision in serving the community with Senator Johnson. The Asthma Mobile Unit will provide asthma and allergy medicine to Lake County, concentrating on Waukegan and North Chicago. They will service families and youth living with asthma, with an emphasis on lessening the potentially adverse health effects on asthmatic youth and young adults involved in athletics in underserved communities.