Published: Wednesday, June 01, 2022 09:57 AM
WAUKEGAN – With advocacy from State Senator Adriane Johnson, a new law in Illinois creates a new grant program to invest in behavioral health care specifically for first responders.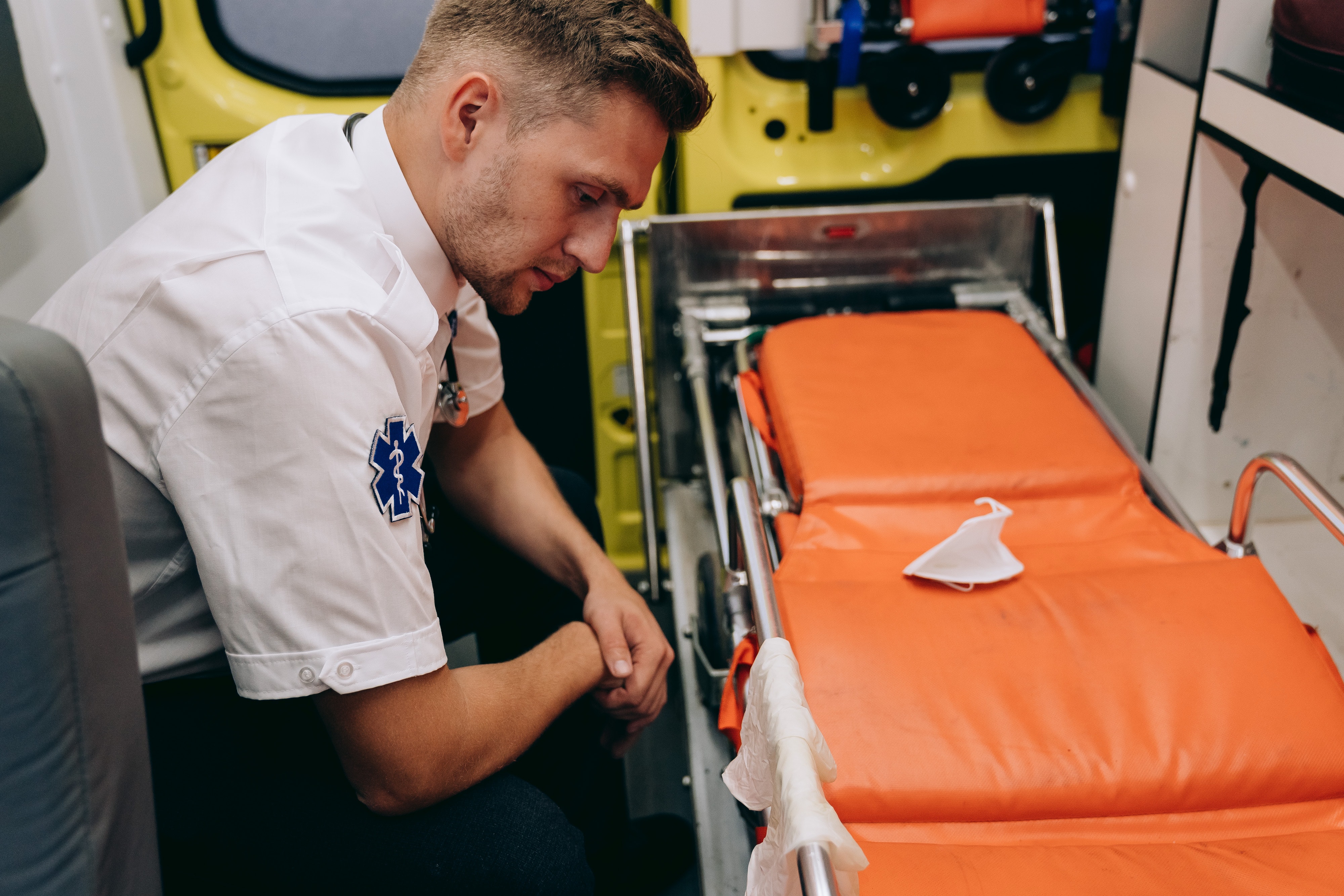 "First responders willingly serve at the forefront of each incident or disaster our community faces, and they help ensure the safety and well-being of our residents," said Johnson (D-Buffalo Grove). "Because they are at great risk of exposure to traumatic situations, this grant program will allow more first responders to have access to supportive and responsive behavioral health services and treatment."
Under the law, the Department of Human Services will create a First Responder Behavioral Health Grant program to fund grants available to local governments, law enforcement agencies, fire protection districts, school districts, hospitals and ambulance providers. In the Fiscal Year 23 budget, the state appropriated $2 million to the grant program.
Category: Press Release