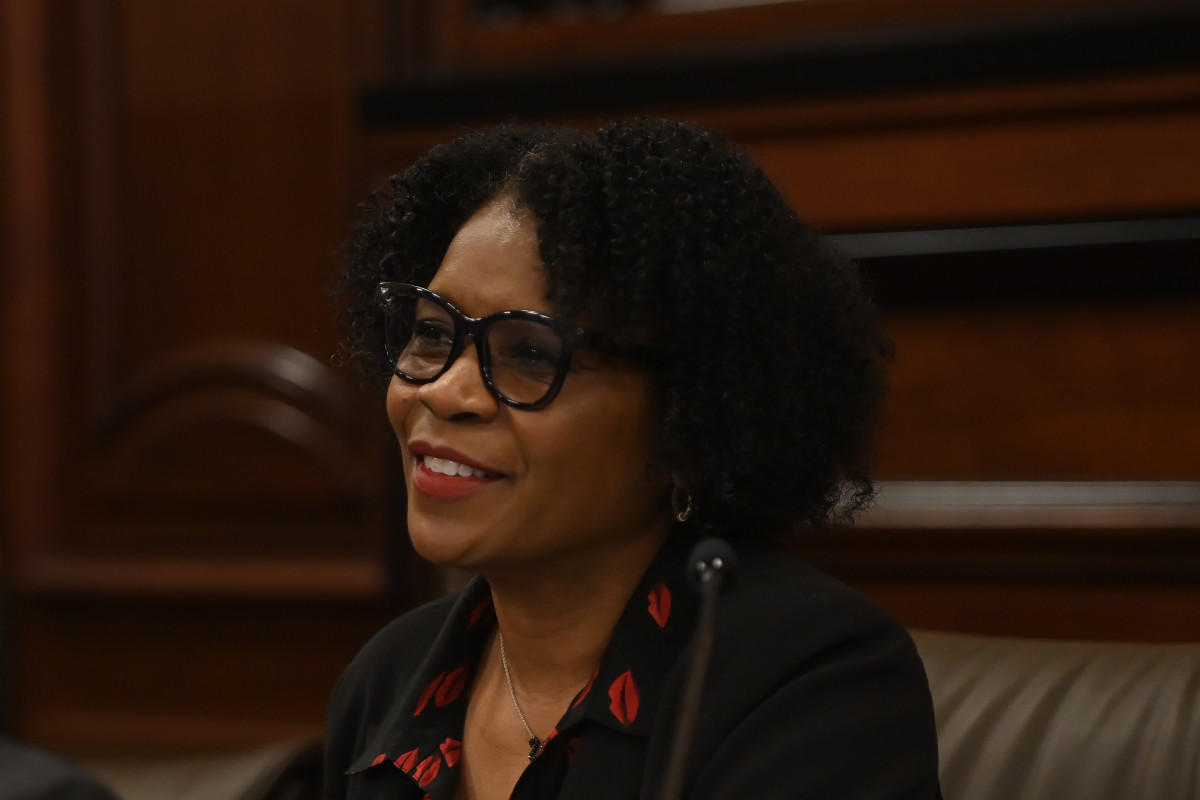 BUFFALO GROVE – State Senator Adriane Johnson is seeking motivated, community-minded high school and college students to serve in her district office as interns.
"I want to see young people make a difference in our community while gaining valuable experience working in government," Johnson said. "If you're an energetic, driven student who's interested in public service, I encourage you to apply to be a part of our team."
Interns would take on an active role in Johnson's office, helping plan events, assist with outreach to community organizations and local governments, and research legislative initiatives. While interns are able to choose a remote, in-person, or hybrid schedule, they may be asked to attend in-person events with the Senator when conditions allow.
The position requires a minimum commitment of five hours per week from June to August, but scheduling is flexible. Johnson's office will work with interns seeking college credit for the internship.
Johnson's staff is hiring interns on a rolling basis, so candidates are encouraged to apply as soon as they are able. Applicants should email Shanale Mason at This email address is being protected from spambots. You need JavaScript enabled to view it. with a resume after completing the internship survey.