Published: Friday, June 03, 2022 10:10 AM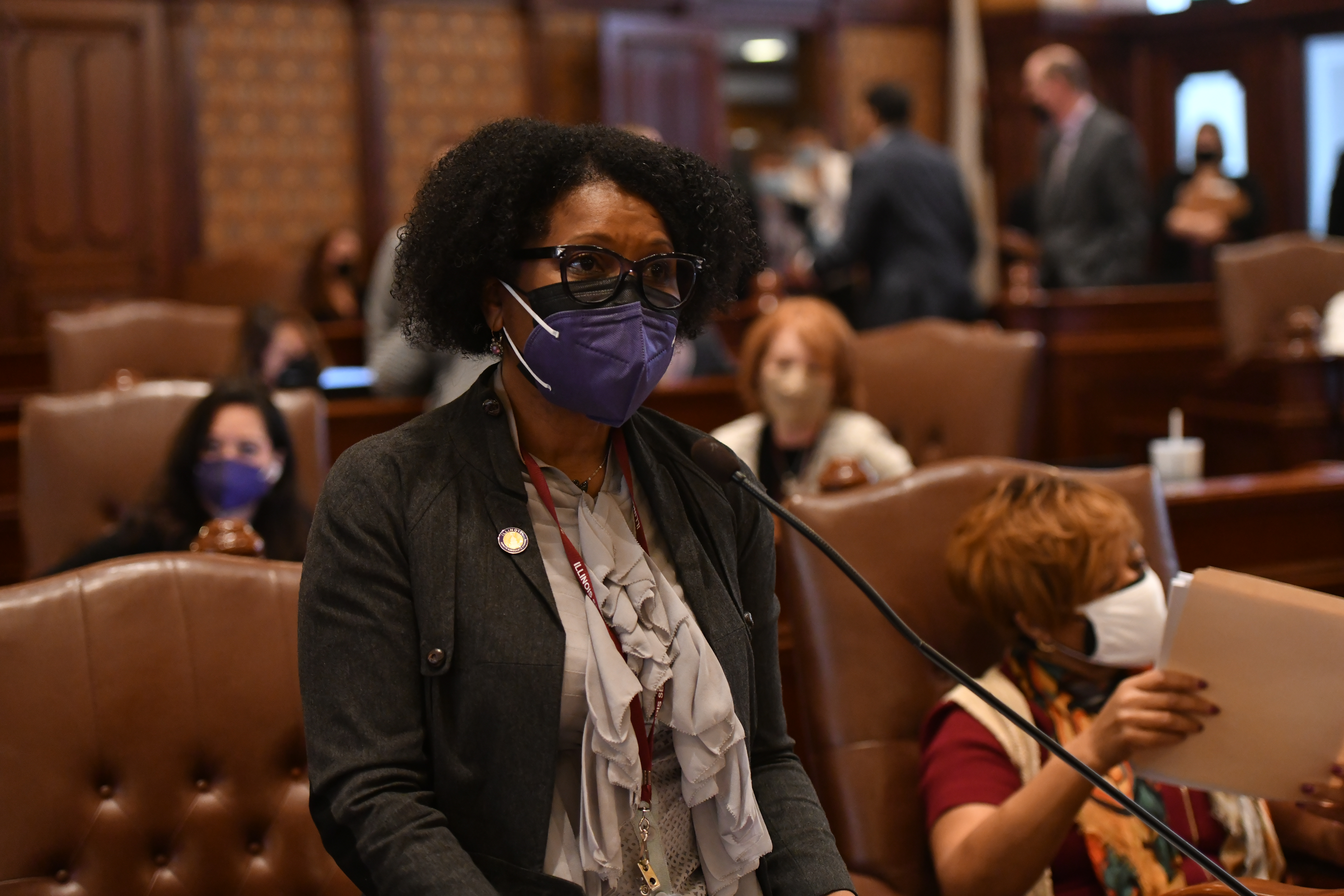 SPRINGFIELD – A new law in Illinois will make naloxone, an opioid overdose reversal drug, more accessible, with strong support from State Senator Adriane Johnson.
"Naloxone is a life-saving medication," said Johnson (D-Buffalo Grove). "The more accessible naloxone is, the better chance we have at saving someone from succumbing to their addiction."
The new law will prohibit insurers and Medicaid from charging a copay for naloxone – an opioid suppressant. Naloxone can be lifesaving for people overdosing on opioids, but can often be inaccessible with a cost of up to $140 for two doses.
Category: Press Release