Published: Monday, July 11, 2022 12:44 PM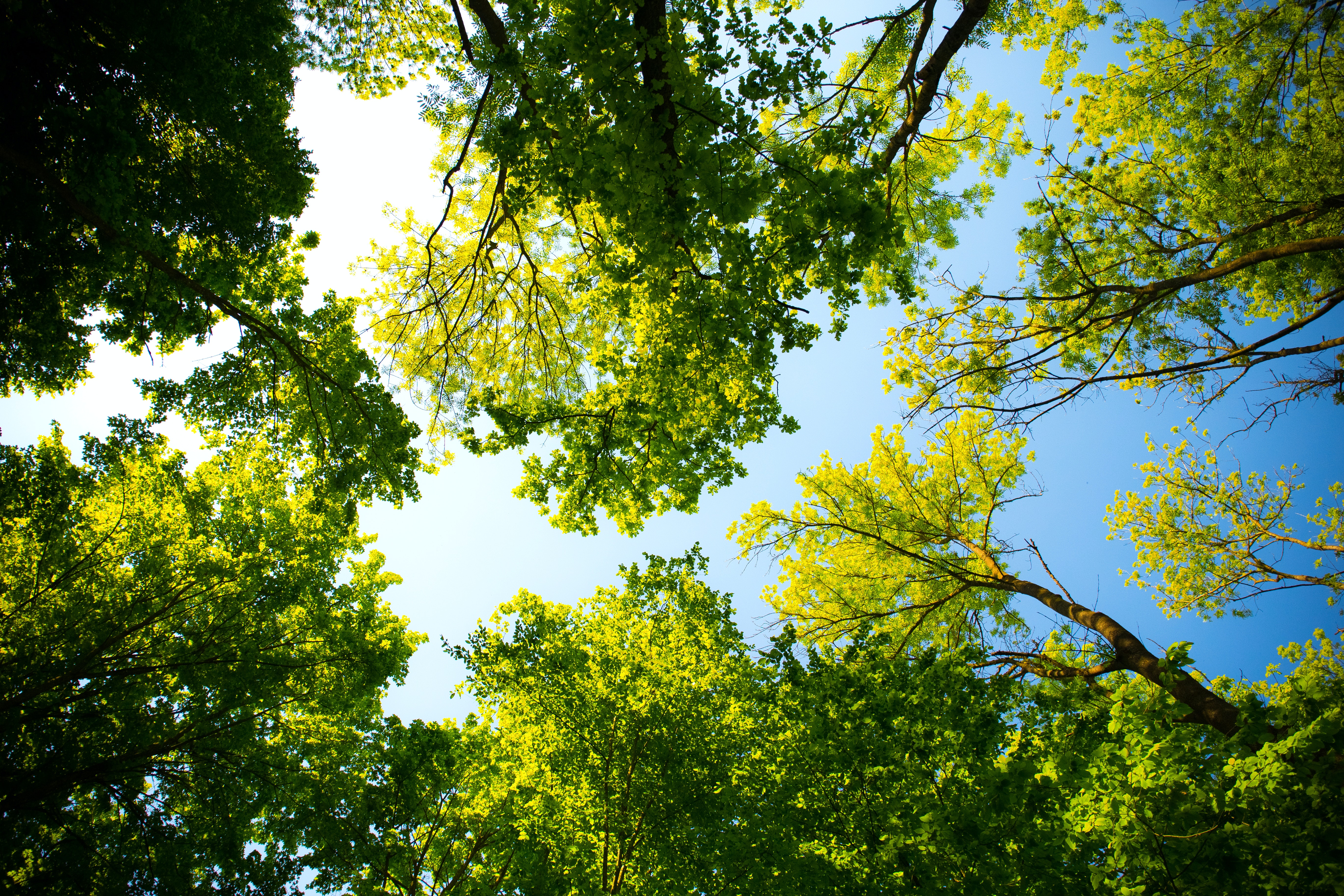 WAUKEGAN – To kick off Parks and Recreation Month, State Senator Adriane Johnson announced funding to support projects in the Buffalo Grove and Waukegan park districts as well as the Village of Libertyville.
"Parks are vital to the health of a community, and park districts ensure operations are functional and run smoothly," said Johnson (D-Buffalo Grove). "By making improvements to parks in Buffalo Grove, Libertyville and Waukegan, we are supporting the overall well-being of our residents."
Open Space Land Acquisition and Development program grants are administered by the Illinois Department of Natural Resources and support local park projects. When combined with local matching funds, the latest OSLAD grants provide more than $56 million in local park development projects and land acquisitions statewide.
The Buffalo Grove Park District received $400,000 to revitalize Prairie Grove Park, the Waukegan Park District received $400,000 to renovate Bevier Park and the Village of Libertyville received $400,000 for phase 1 of Nicholas Dowden Park.
"This Parks and Recreation Month, I encourage residents to spend time learning, playing or being active outdoors," Johnson said.
Learn more about OSLAD grants and see a full list of projects on the Illinois DNR website.
Category: Press Release