Published: Monday, February 01, 2021 09:48 AM
BUFFALO GROVE – State Senator Adriane Johnson is encouraging students from underrepresented communities who want to pursue a degree in science, technology, engineering or math to apply for the Future of STEM Scholars Initiative.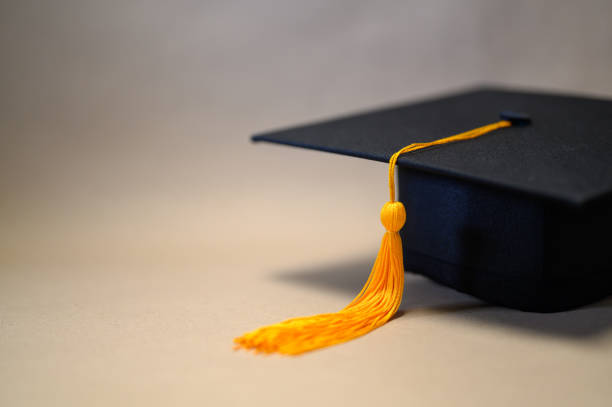 "Underrepresented groups should have the opportunity to enter and succeed in science and math-based careers," Johnson said. "College is expensive and seems like a daunting and unlikely possibility for many minority students. I hope this scholarship will give young people from our communities the chance they've always dreamed of."
The Future of STEM Scholars initiative will provide a total of $40,000 to each awarded student, which would be paid at a rate of $10,000 per year. Additionally, the students would receive internship preparation and placement, leadership training and access to mentorship opportunities.
Students who will graduate with at least a 3.0 GPA this year and plan to major in a STEM-related field at a historically black college or university are eligible. Areas of STEM include, but are not limited to, computer science, chemical engineering and biology.
The collaborative equity, diversity and inclusion initiative was spearheaded by the American Chemistry Council along with the American Institute of Chemical Engineers, The Chemours Company and the Historically Black Colleges and Universities Week Foundation.
Applications are due Feb. 15. For more information and to apply, students can visit the scholarships tab on the Historically Black Colleges or Universities Week Foundation's website.