VERNON HILLS – The Lakeview Fitness Center in Vernon Hills will soon see a 3,300-square-foot addition and other major upgrades thanks to a $2.2 million grant through the Illinois Department of Natural Resources and the Park and Recreational Facility Construction (PARC) grant program, State Senator Adriane Johnson (D-Buffalo Grove) announced.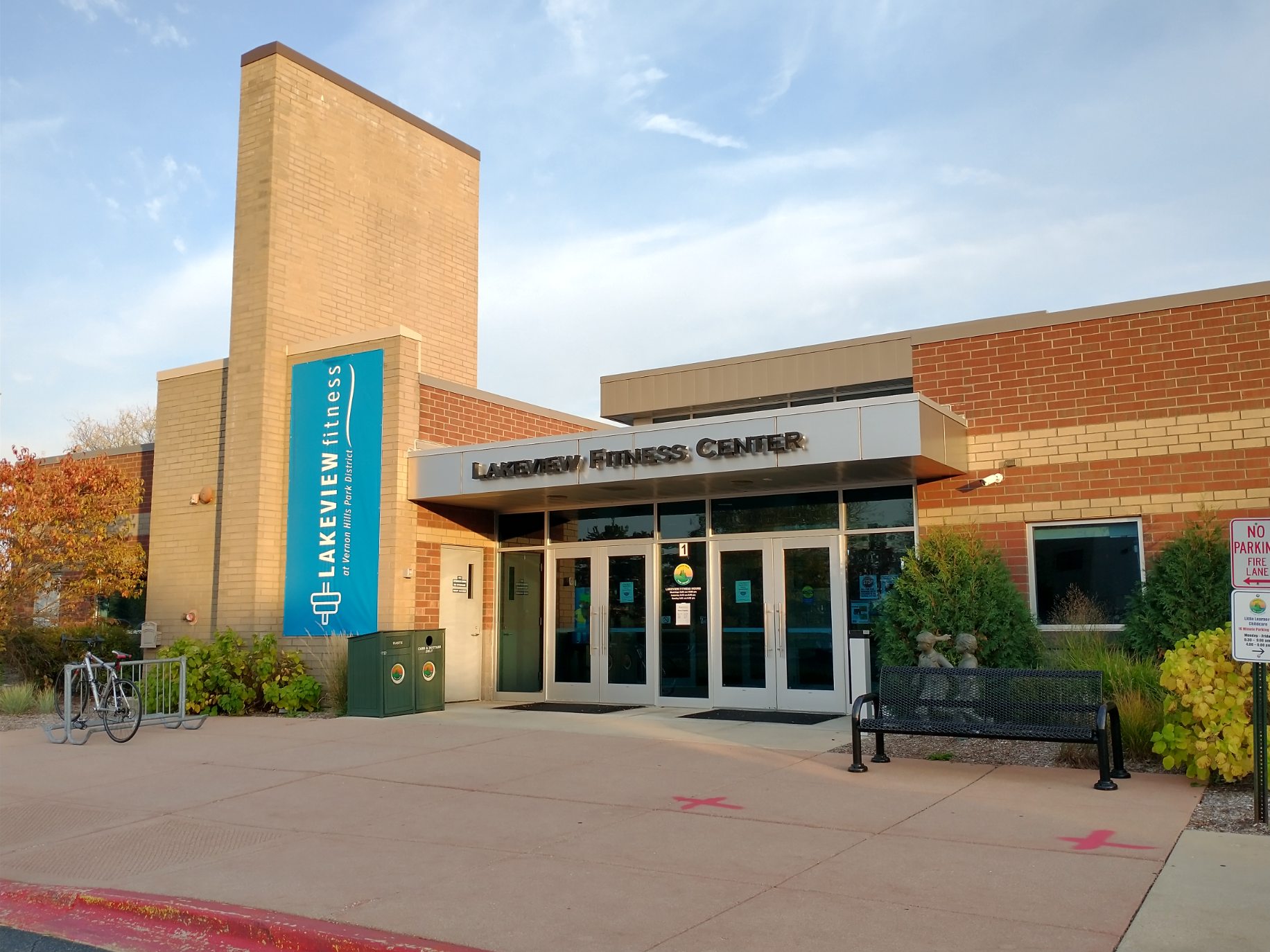 "Recreational activity is critical to maintaining good health, both physical and mental," Johnson said. "The revitalized Lakeview Fitness Center will offer our community even more opportunities to get up and move."
The Vernon Hills Park District was awarded a $2.2 million PARC grant to fund an addition and renovation to the existing Lakeview Fitness Center.
The new facility will feature office space, additional parking, an outdoor paved area, locker room improvements, a new bathroom and a new group exercise room. The grant will also fund upgrades to the pool, including a new ADA pool lift, added lap lanes, a zero-entry pool edge and a splash pad for kids.
The PARC grant program provides up to 90% of project costs to help build, renovate and improve recreational buildings used by the public, with local governments matching the value of the grants awarded. The grant to the Vernon Hills Park District was one of 17 PARC grants awarded across the state Wednesday.
A full list of grantees is available on IDNR's website.