BUFFALO GROVE – Up to 750 North Chicago residents will be able to get vaccinated each week at a clinic opening at the Greenbelt Community Center next week. State Senator Adriane Johnson (D-Buffalo Grove) is encouraging anyone eligible for the vaccine to register for an appointment.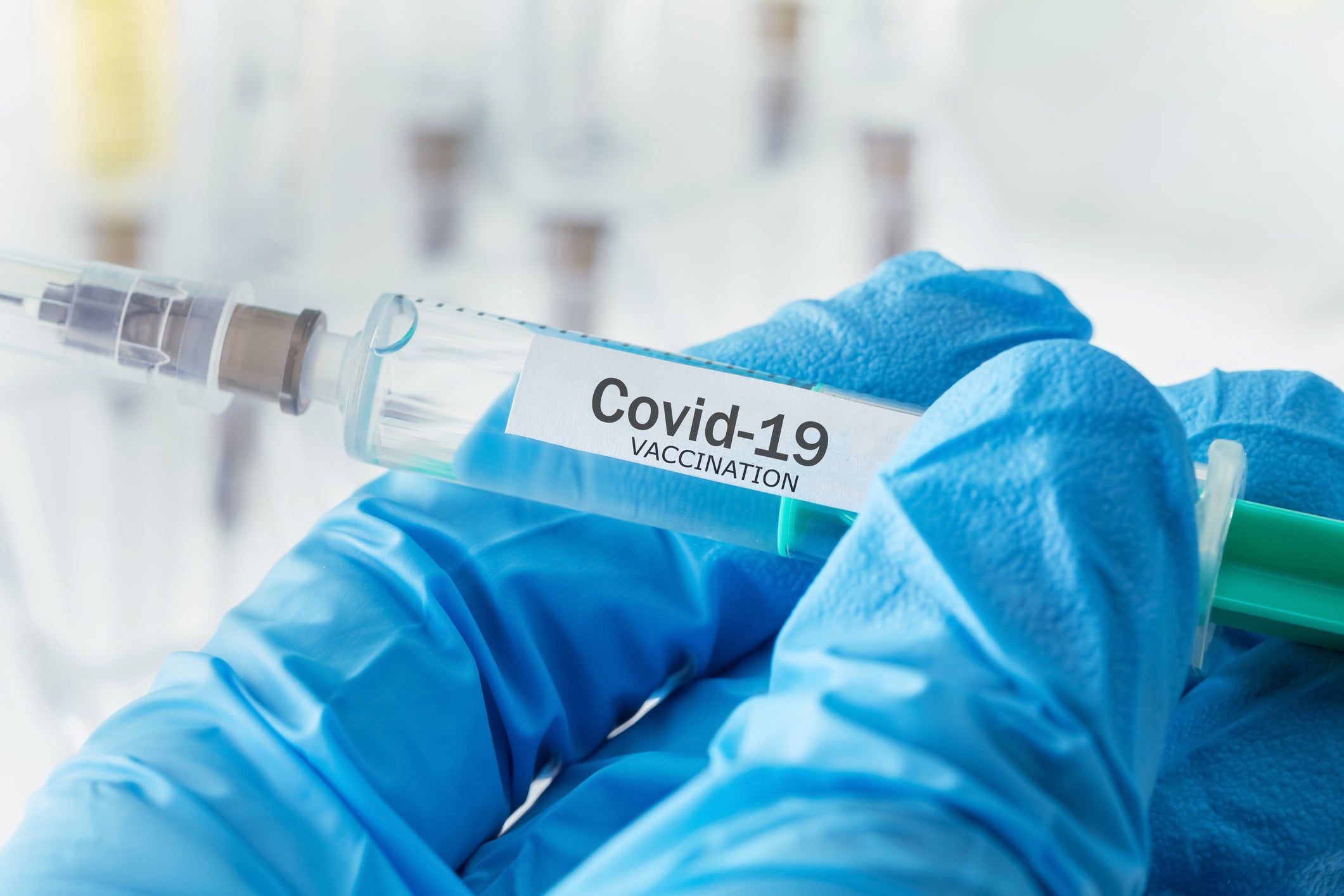 "Seniors have been waiting nearly a year for a sense of normalcy," Johnson said. "Now that the vaccine exists, many are still waiting for their chance to roll up their sleeves. The North Chicago clinic will allow hundreds of residents to finally receive their long-awaited dose of the COVID-19 vaccine."
The vaccine clinic, located at the Greenbelt Community Center, opens Feb. 15. Its hours will be Monday through Friday from 7 a.m. until 5 p.m.
The clinic is sponsored by AbbVie, a research-based global biopharmaceutical company with a long-standing commitment to North Chicago. Together, North Chicago Community Partners, AbbVie, and the Lake County Health Department hope to reach as many community members as possible.
Registration is required. To register, North Chicago residents should email This email address is being protected from spambots. You need JavaScript enabled to view it. with their full name, phone number and birthdate. Anyone with questions can call North Chicago Community Partners at 847-582-1362.
Those who need assistance getting to the clinic can contact Pace's Dial-A-Ride service at 1-800-201-6446.